Making popular documentaries is not an easy task. First of all, documentary movie making has been introduced in some recent years. Fiction has always been the mainstream topic of the film industry. The ground-breaking success of the documentary movie names 'Nanook' changed the course the film industry. Many directors came forward to make different kinds of documentaries. Some of the best documentaries of the 21st century are described below.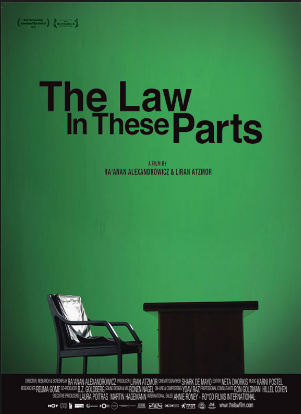 •
Here Comes The Sun
This movie is there to have a look in the future of the solar energy along with a specific emphasis on the development of German renewable energy industry. It has discussed some of the most important aspects and topics regarding the solar energy. Moreover, the pros and cons have also been depicted in this movie in the best way possible. If you watch this movie, then you will get to know a lot of different things about the possibilities of future solar energy. It is considered as the best documentary regarding the future solar energy. •
Collision
This film is there to focus on an on-going topic between Presbyterian pastor Douglas Wilson and atheist Christopher Hitchens. This movie shows a strong debate on ''Is Christianity Is Good for the World''. The intellectual debate between these two intellectual people is pretty enjoyable.